Gladys Mbuya received an award on December 10th from the High Commission of Canada to Cameroon for advancing human rights.
January 6, 2020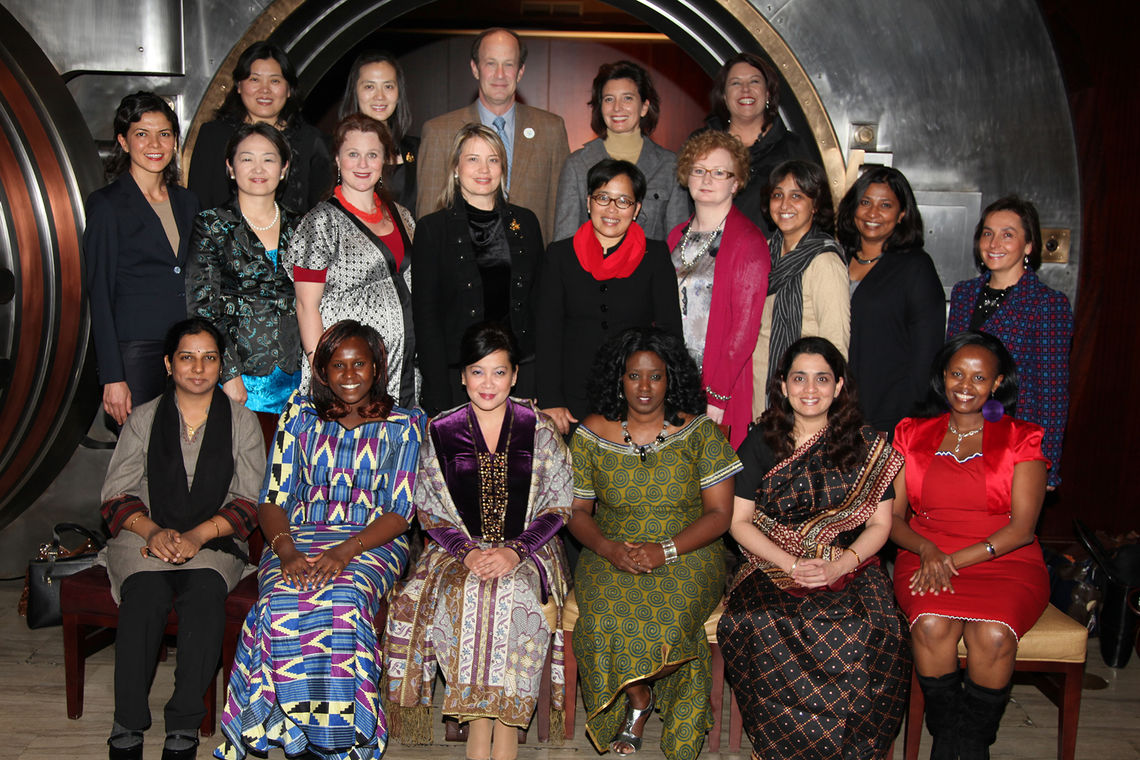 2020 Women's Leadership Program: October – November, 2020
February 5, 2020
Five CVPP members; Stella Saabiti, Florence Mpayeei, Regina Mutiru, Audrey Adhiambo and Beatrice Nzovu took part in the just concluded International Young Women Mediation Forum held in Nairobi-Kenya from 27-30 January 2020. The theme for the forum was 'Young Women in Arts for Peace', Participants were able to present some of the creative ways that can be used in mediation and conflict transformation.