Our Programmes
1. Capacity Development and Experience Sharing
Through our in-person facilitation and curriculum development services, we develop tailored, context-specific capacity development. Our capacity building approach is grounded in the recognition of pluralism and participatory and adult learning methodologies.
From strategic planning to team building, CVPP helps to drive individual and organizational learning, innovative thinking, and consensus building. These services range from short-term (one-day session) or longer-term (multiple sessions over months) engagements. We also offer facilitation services related to simulations and experiential learning.
2. Policy Dialogue, Research and Analysis
Building on years of desk and field research experience, CVPP provides qualitative research support, drafting, copyediting, producing research reports and case studies on topics related to inclusive governance, women, peace, and security.
3. Project Partnerships
We work with partners to support strategic planning and organizational learning, provide facilitation and advisory services to assess individual programs as well as organizational long-term planning. We review women, peace, and security related programming for partners and develop strategic as well as workplans. We use our breadth of experience in the governance, peace and security sector to advise partners on program design and assist with building monitoring and evaluation systems. Our program design philosophy prioritizes a peace through pluralism approach, conflict sensitivity and community-driven approaches.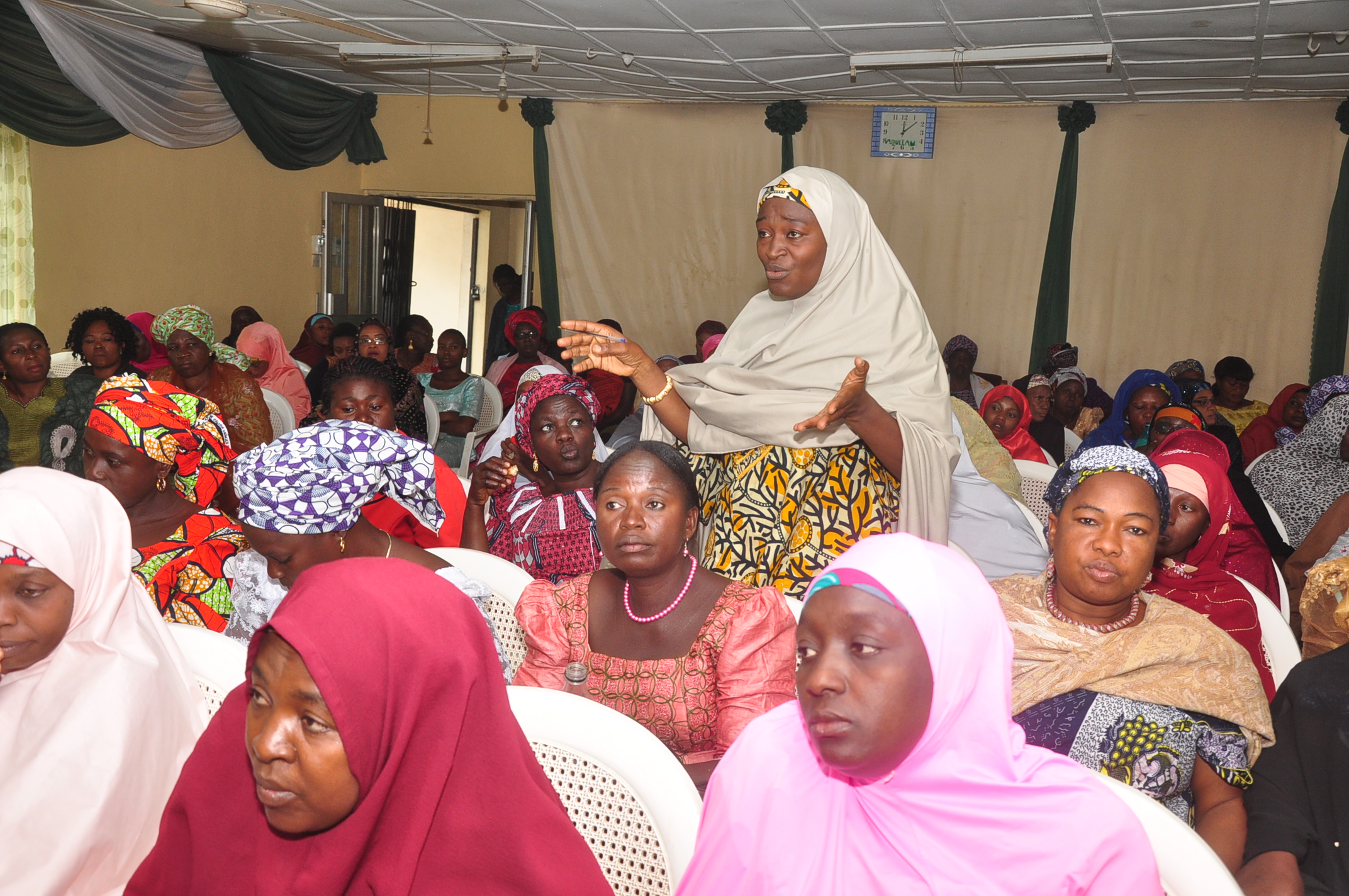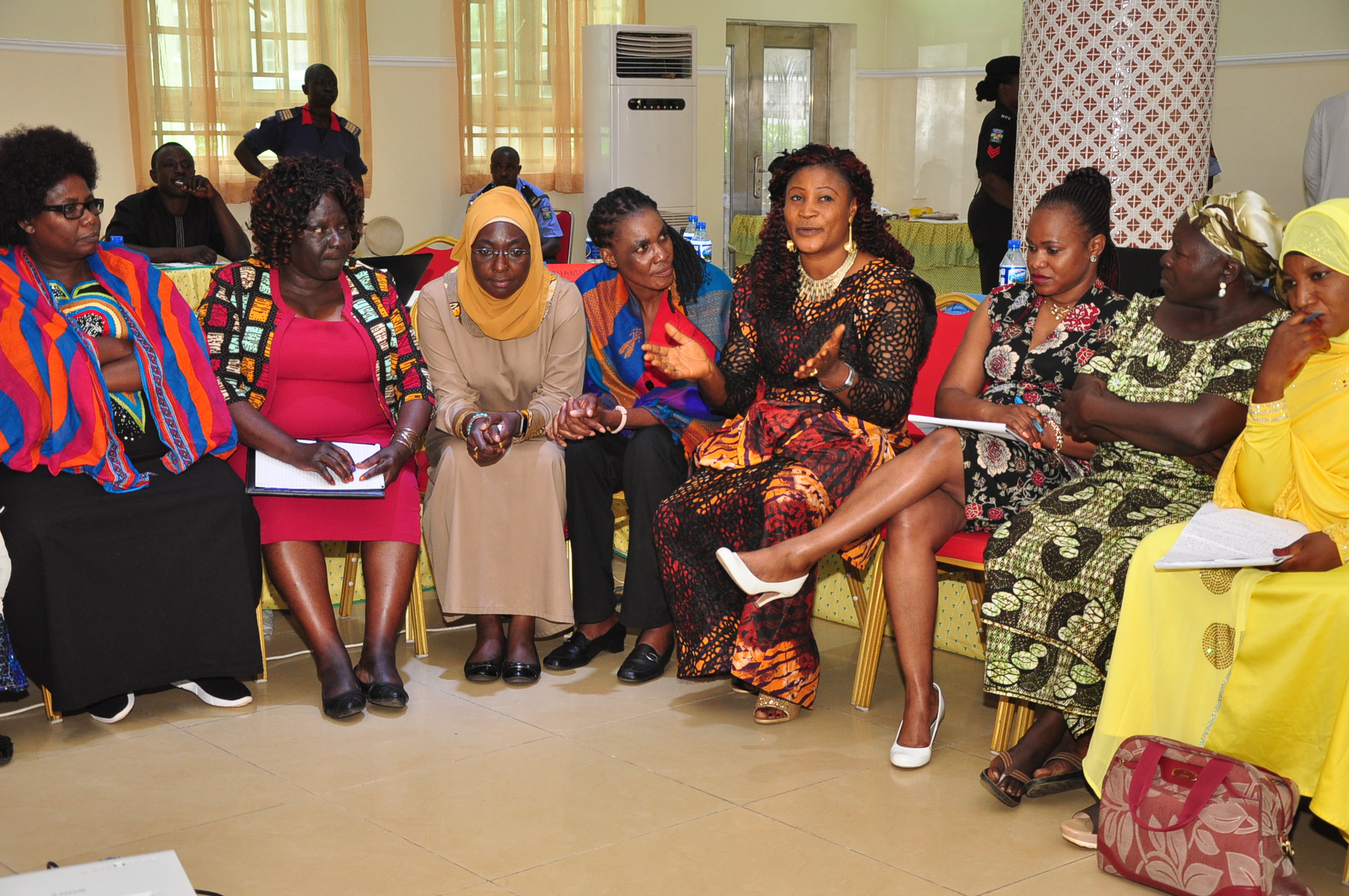 Our Services
We offer the following professional services:
Capacity Development
Peacebuilding career coaching
Policy research and analysis
Building networks of women working for peace in communities
International conflict analysis
Conflict prevention
Peacebuilding
Post conflict reconstruction
Mediation of armed conflict
Dialogue facilitation
Drafting peace agreements
Confidential coaching for parties negotiating to end violent conflict
Policy research and analysis
Monitoring and evaluation
---